Exclusive Night @ The Harold 1st July Summer 2023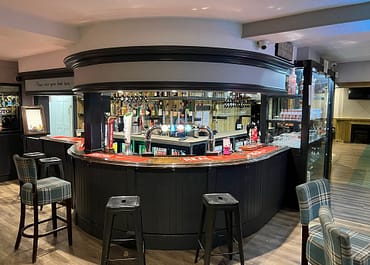 Exclusive Night @ The Harold 1st July Summer 2023
More Information And DJ Line-up Will Become Available Closer To The Date Of This Event.
Listen Live To Our Music On Block Music Radio.
You Can Also Find Our Past Music Dating Back To 1983 On Mixcloud
Join The Harold Soul Nights Essex Facebook Group
Psychedelic Soul Sound & Silent Partners
MUSIC TO FEED THE SOUL
Sponsored by
Psychedelic Soul Sound, Online Radio London Block Music Radio City of London 24/7 365 Non-Stop Rolling Soul, Rare Groove & Deep Soulful House, Also Playing Digitally Remastered Old Soul Blues Party Tapes from Clubs, Pubs & Private House Parties from As Early As 1983 East London UK.
We Also Have A DJ Hire Service Showcasing London's Top DJs As Well As Internationally Recognized DJs.
We Also Have All The Latest Psychedelic Merchandise For Children And Adults Take A Look At Our Fashion Range of Psychedelic Merchandise Visit Our Store Today!